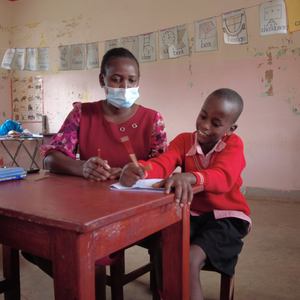 Rukundo International
School Counselor & Therapist Salary
Regular price
$44.00
$0.00
Unit price
per
Now more than ever, we are recognizing the global need to support mental health.
School Counselors and therapists are crucial to helping our children develop the tools they need to be confident in themselves and navigate through life's challenges.
For students who lost loved ones during the pandemic, grief counseling in particular proved to be a much-needed component to helping them process and heal from loss.
Protecting the mental health of our students and providing them with skilled counselors who can lend their support is critical to ensuring our students' success in both school and life. 

Help our students thrive today!
---